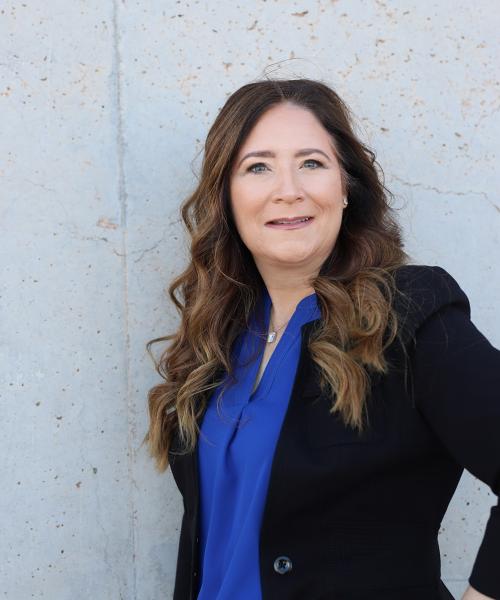 Ann Brogan Martin

MBA, CDFA®
480-799-8188
Hi, I'm Ann.  I'm the Financial Advisor and founder of Apricity Wealth Management.  I've been in the financial industry my entire career.  My past experience includes working directly for the Chief Financial Officer of East Balt., Inc. as a Financial Analyst.  East Balt, Inc. is the primary baker for McDonald's.  I coordinated the worldwide budgeting process for all 25 of East Balt's facilities.  Prior to East Balt, I worked for Kraft Foods as a controller for all of Kraft's east coast distribution centers.
I am held to a fiduciary standard and hold Series 7 and Series 66 Securities licenses.  I have an MBA in Finance from Loyola University of Chicago and a BBA from the University of Notre Dame in South Bend, IN.  I am also a CDFA® professional.
Formerly from the Chicago area, I now call Gilbert, AZ home along with my husband, two daughters and, at last count, 3 dogs.  I'm passionate about giving back to my community and enjoy volunteering.  I'm honored to be on the Advisory Board for St. Vincent de Paul.  I also enjoy helping AZ Happy Tails, the dog rescue I adopted all of my dogs through.